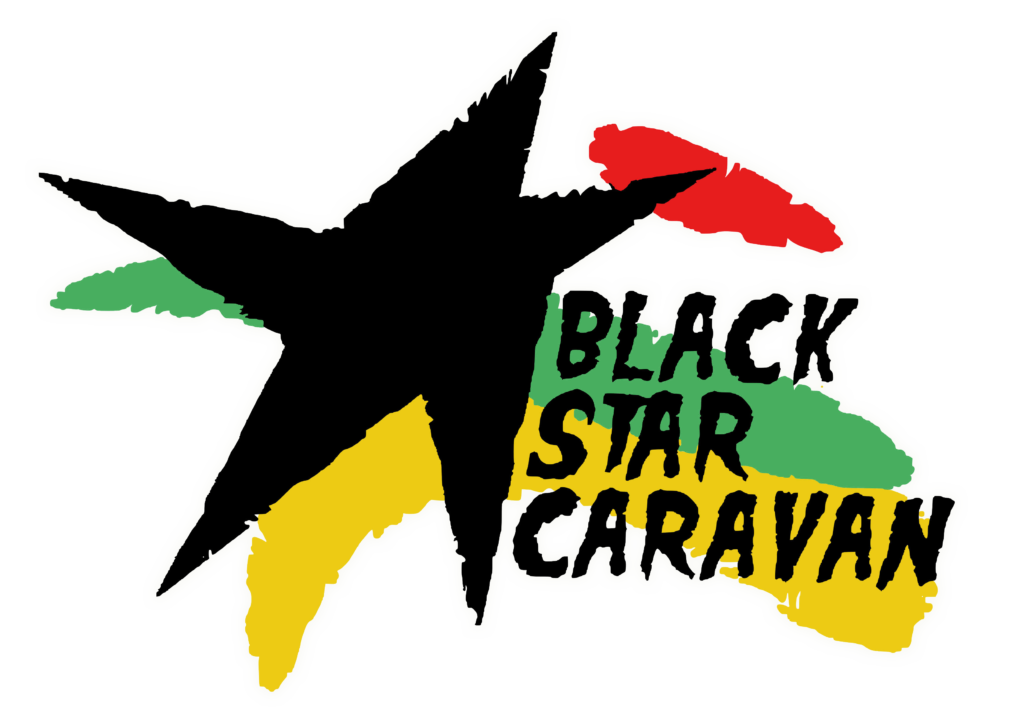 This project has been a massive inspiration to Proton Art.
The people involved are very good friends to us and surely we'll be collaborating in the future. Black Star Caravan is the perfect example of what we stand for and a project we will raise funds for. Check it out!!!
"We are a collective of travellers from around the world who aim to unite and empower the youth through music, art, play and performance".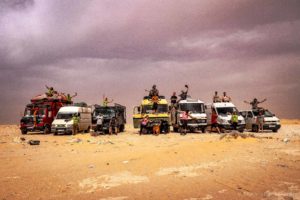 "In early 2019 we set off in convoy from Europe, through North and West Africa until we arrived in Guinea Bissau for the annual carnival of cultures. The experience was tremendous, please watch our documentary to see some of it. The great success and positive will that we felt as a result of our efforts lead us to seek to grow the work we do."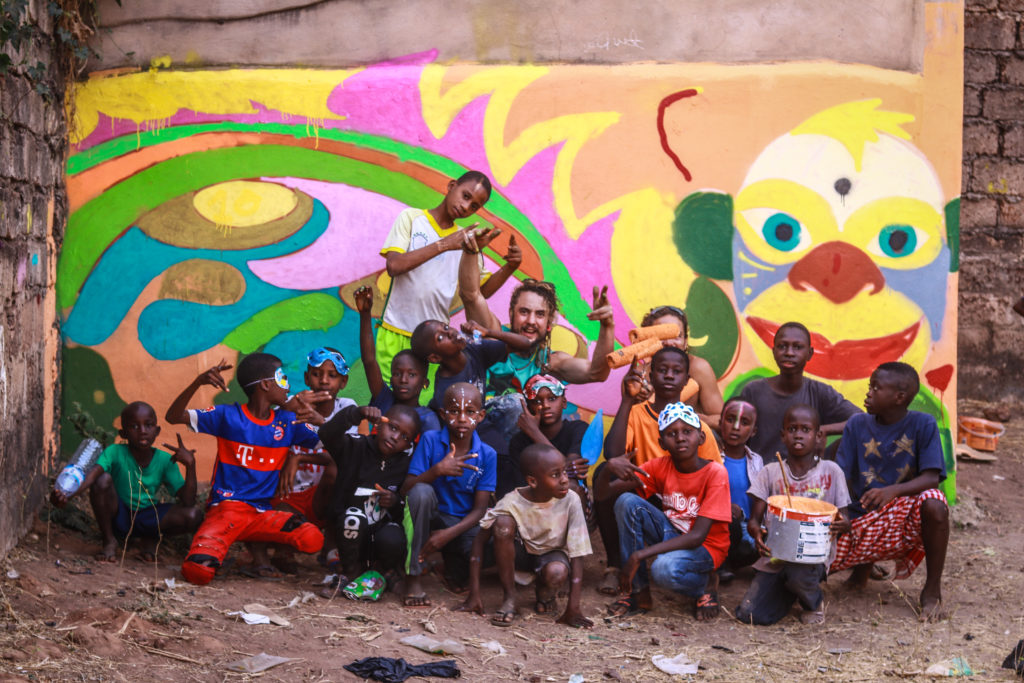 "We are planning projects and convoys across West Africa and are working with African partners."
More on this coming soon!!